A WARM WELCOME
Welcome to Autoshuren.nl, where personalized service is our driving force. Bookings for Autoshuren.nl are hosted by Target Travel Services. Our user-friendly platform simplifies the search for your ideal car at the most competitive rates. But if you find yourself with queries, our adept team is at your service, ready to assist with your car rental. Whether it's unraveling the benefits of our No Risk Warranty or about our extensive network of 20,000 locations, our support is available around the clock, 24/7.
Image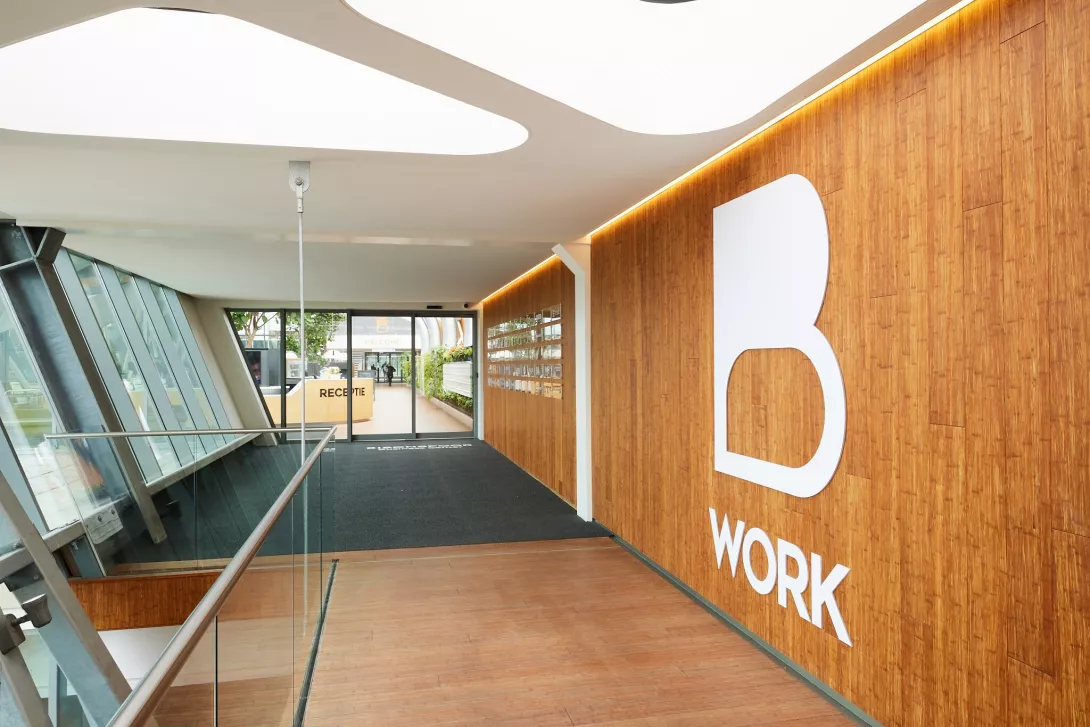 Decades of Car Rental Expertise
With over three decades of involvement since Alamo made its mark in the Dutch market, Autoshuren.nl has been at the forefront of the car rental landscape. We have pioneered online car rental, standing among the earliest to venture into this market. This experience has instilled in our customer service department the significance of personal interaction and swift service, understanding the needs of our customers.
Transparent Information
Finding the right car rental often gives rise to questions, particularly regarding insurance. We are committed to providing information that is crystal clear and comprehensive, before, during and after your rental experience. Our vouchers outline what is included within your rental agreement and what lies beyond its scope.
Risk-Free Booking
We understand that mere chatter doesn't address concerns. Hence, securing your peace of mind and offering a risk-free booking process are our priorities. At Autoshuren.nl, we want to provide a risk-free guarantee. Depending on your destination, you can effortlessly cancel your reservation free of charge between 48 to 24 hours prior to departure. Furthermore, we encourage you to minimize risk at your destination. Opting for our No-Risk Warranty lowers your own risk to a mere zero euros, a comforting thought as you embark on your journey.
Best-Price Booking
While the promise of risk-free booking is comforting, securing the best deal is equally important. Thus, we've partnered with esteemed car rental suppliers – Alamo, Enterprise, National, Thrifty, Budget, Hertz, and Europcar. This collaboration ensures that you consistently secure the most competitive rates. Flexibility and exceptional service are key, assuring you'll always find a rental car that seamlessly aligns with your travel requirements and budget.
Car Rental Around the Clock
We ensure swift processing of your car rental reservations, even during late hours and weekends. Personal service remains paramount to us. When you reach out during business hours, a live representative is always at hand to address your needs. Should any on-site issues arise, rest assured, our 24/7 emergency helpline is just a call away.
Loyal customers
Many of our customers have been entrusting Autoshuren.nl with their car rental needs for years. This loyalty is deeply appreciated, prompting us to extend the invitation to join our exclusive Members Only program. As a "Member," following a one-time registration fee of € 17.50, you receive a consistent 5% discount on all your bookings. You can attain membership from your very first booking and unlock a host of benefits.
Image
Image
Image
Image
Image
Image